Welcome to "Pinkerson"
Hang on for a minute...we're trying to find some more stories you might like.
Big, pink ribbons decorate the trees along Main Street in Emerson, NJ. A huge pink and white banner that states "Welcome to Pinkerson" sits outside administrative headquarters. The visual reminders, sponsored by Hackensack Meridian Health, are to promote breast cancer awareness and encourage women to get an annual mammogram. A mammogram is a special scan that can detect early stages of breast cancer.
"The Council voted 5-1 to take part in this campaign because those voting in favor recognized the importance of programs such as this to educate women and men that it is crucial for woman to have an annual mammography so that any abnormalities can be detected and treated," Mayor Lou Lamatina said.
Lamatina speaks from experience. His wife, Jeanna, is a breast cancer survivor.
"Our town hopes to both raise awareness of the issue and support our hospital in their efforts to improve the health and well being of all residents," Lamatina continued.

About the Writer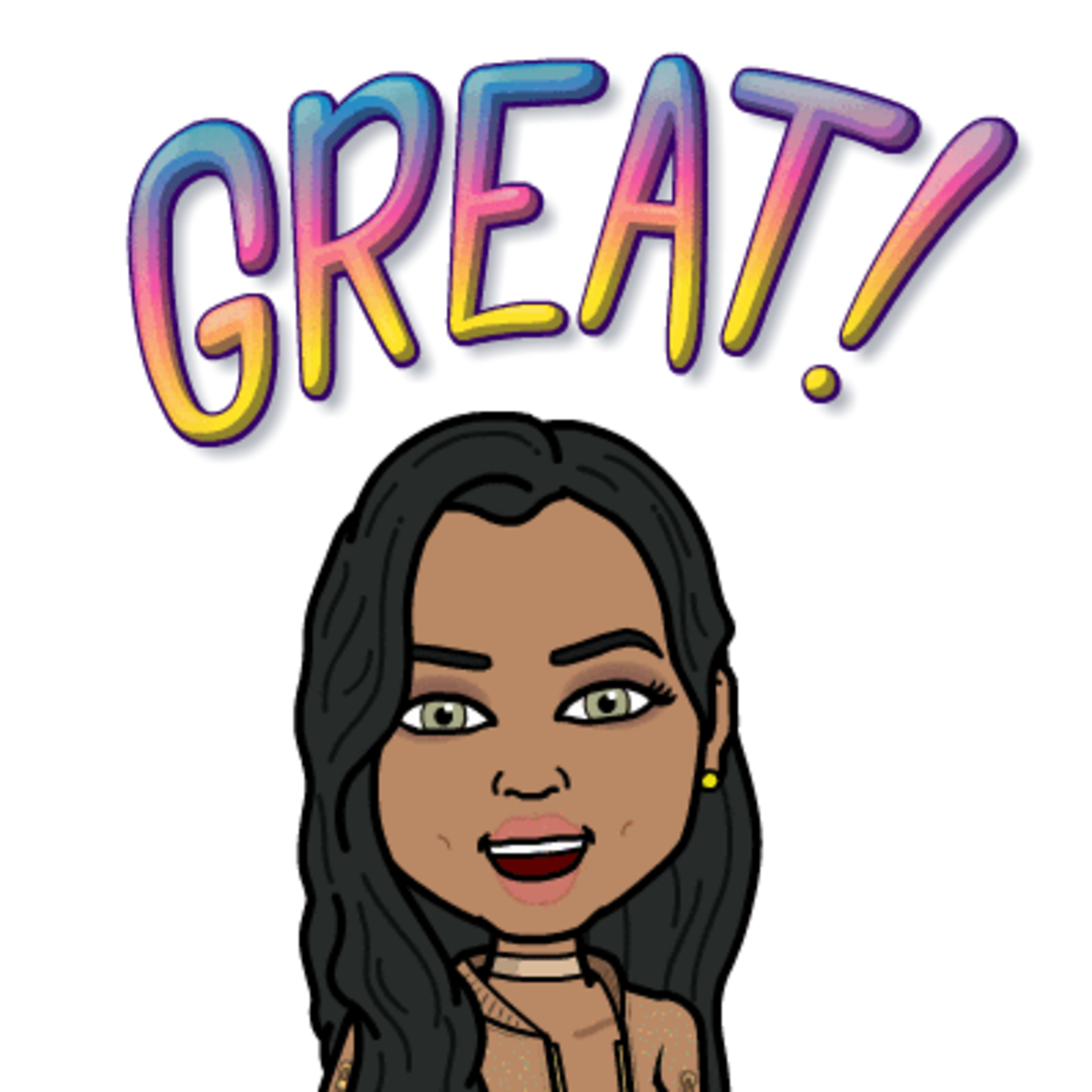 Samantha Cepeda, Reporter
Samantha Cepeda is a 17-year-old senior at Emerson Junior-Senior High School. Samantha is also the school newspaper's community news reporter. She's taken a total of two journalism classes: one her sophomore year and one her senior year. She likes writing about current events. Samantha also enjoys keeping up with the latest trends in makeup, hair,...