Honoring those who gave all for the country
Hang on for a minute...we're trying to find some more stories you might like.
Staff and students at Emerson Junior-Senior High School are looking forward to celebrating Memorial Day weekend. According to the History Channel online, the holiday honors servicemen and women in the military. In 1971, the U.S. government made it a federal holiday. Originally, the holiday was called Decoration Day to celebrate those who fought in the Civil War.
"Memorial Day is a day to honor men and women who made the ultimate sacrifice in our country so that we could be free. Memorial Day is very special," media specialist Lisa Thomas said.
Students agree that Memorial Day is more than just the unofficial start to the summer season, Junior Noah Weiss calls it "the most important holiday".
"… it is a time to remember who fought for us in wars and how we're still alive to today. If it wasn't for them, we wouldn't be here in our country," Weiss said.
Weiss said he also enjoys the day off school, and he plans to enjoy it knowing that the country's servicemen and women work hard to keep the public safe.
"Memorial Day is a day to honor those who fought in the war that are deceased and also those who are currently still in service," senior Geovanny Altamirano said.
Altamirano plans to go to the pool, have a barbeque and spend time with family and friends. Freshman Nick LaForge has similar plans. He hopes to have a barbeque and go fishing.
"What Memorial Day means to me that it is a free day for everyone to enjoy, but you still take time to recognize and respect what the soldiers have done for our country," LaForge said.
Guidance department administrative secretary Donna Diebner has a personal connection to this holiday.
"My father was a permanently disabled veteran of two world wars, so I'm sure that I'll take the opportunity to reflect about him and his eight years of service in the military," Diebner said.

About the Photographer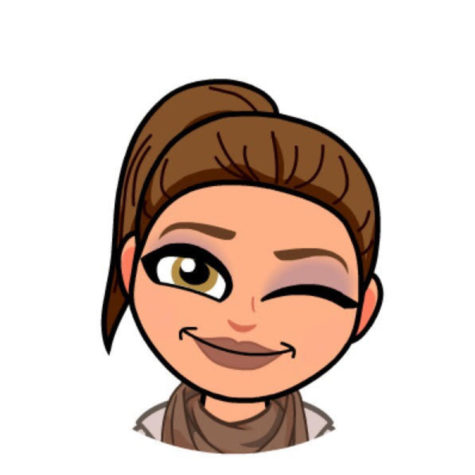 Daniela Matusic, Editor
Daniela Matusic is a senior at Emerson Junior-Senior High School. She started her journalism career freshman year of high school as a general news reporter. Now, you can find Daniela running the afternoon news meeting, pitching story ideas and editing student copy.