Will you be going to a concert after the bombing in Manchester, England?
Hang on for a minute...we're trying to find some more stories you might like.
Recent events at an Ariana Grande concert and most recently, the London Bridge attack, have students at Emerson Junior-Senior High School talking.
"I think they [the arenas] should have security walking around 24/7, and they should have better metal detectors," sophomore, Erica Frodella said.
News reports indicate that a suicide bomb near the exit of the Manchester Arena in London left 22 people dead and over 50 injured, some in critical condition.  The youngest victim of the May 22 attack was an eight-year-old girl named Saffie Rose Roussos. The London Bridge attack happened on June 3, 2017, leaving at least eight dead and 45 people injured. The terror group, Isis, has taken responsibility for these cruel acts.
Despite some concerns about security, the terror attacks aren't stopping Frodella from going to future concents.
"
I thought it was very devastating and it was very shocking. I also hoped that the terrorism would stop, the fact that this happened it's very terrifying for everyone."
— Claudia Pistachio
Sophomore Claudia Pistachio has been to concerts of One Direction, Taylor Swift, Demi Lovato and most recently, Beyoncè. She's thinking twice about attending big events at an arena.
"I think if it's someone that I really enjoy and want to see, then yes, but I think I'm going to be really cautious and really nervous at the concert now and maybe think twice about going just because I will be really nervous knowing that something like that happened, [at] an event similar to what I'm at," Pistachio continued.
Pop star Ariana Grande has since canceled the rest of her tour, but has done another concert with proceeds going to the families affected by the loss of their loved ones. Grande hosted the benefit concert on June 4. Celebrities like Justin Bieber, Katy Perry, Miley Cyrus, Niall Horan, Little Mix, Liam Gallagher and Pharrell Williams performed a few emotional songs dedicated to the victims of the arena attack. According to Time magazine line, 50-thousand people attended the concert which raised $13 million.
Fans of other celebrities such as Justin Bieber have been posting on social media sites, such as Instagram and Twitter, for them to cancel their concerts, as well. Celebrities, such as Kim Kardashian, have been posting online, giving her hopes and prayers for the singer and families affected.

About the Writer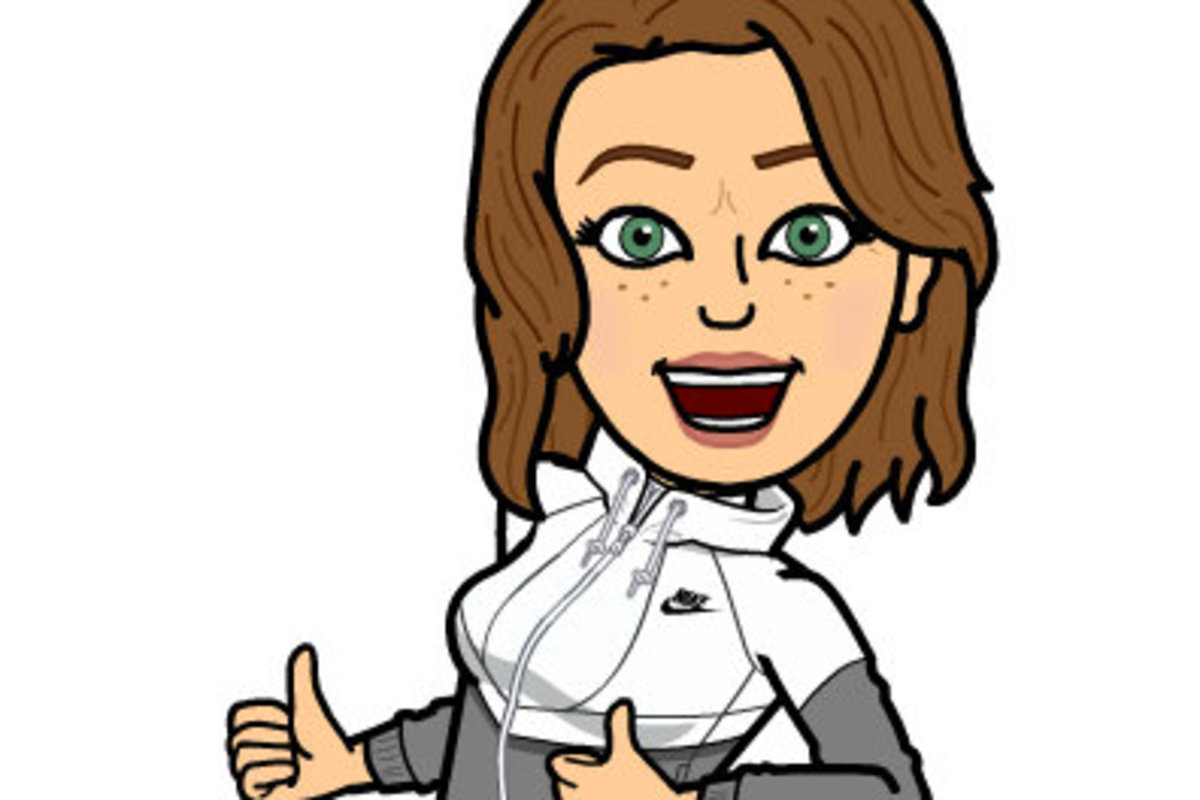 Nina O'Connell, Editor In Chief
Nina O'Connell is a junior and one of the news editors at Emerson Junior-Senior High School. When she's not editing, Nina is writing on a variety of topics for The Cavalier. She has taken journalism classes for two years. After school every Thursday, you can find Nina editing stories with other members of The Cavalier...