A gleeful experience on stage
Hang on for a minute...we're trying to find some more stories you might like.
The Select Choir at Emerson Junior-Senior High School recently performed at a special A Capella festival. It took place at Northern Highlands Regional High School in Allendale, NJ, last month. The experience was a once in a lifetime opportunity for senior Jenn Bueti.
"I enjoy doing it, it's kind of upsetting that we just started doing it this year because I can't do it anymore, but it's a good program and I feel like it's gonna go somewhere," senior Jenn Bueti. "I just like singing and chorus and all that in general and it's a more intimate performance because we're all making the music together so it's more personal."
Fortunately for junior, Derek Cartagena, there is another year to experience this opportunity. The group is called E  Major.
"I like how close we are together and it's not just a bunch of people just singing and I like how there's no music behind it, we're making the music ourselves so we all kind of collaborate to make our own song," Cartagena explained. 
A Capella is singing without instruments playing in the background. According to one online encyclopedia, this type of music has been around since the 15th century.
"It's a lot more obvious if you were to make a mistake in A Capella in a way, but it's a lot more raw and you get to connect with the audience a lot more as opposed to where the instruments and music behind you cover up your singing," junior Emily Burns added.
Burns plans to continue singing with E Major next year. Also, she will be performing with other singers at Cavopalooza next Wednesday, June 7. Cavopalooza is an outdoor music festival on the front lawn of EJSHS.

About the Writer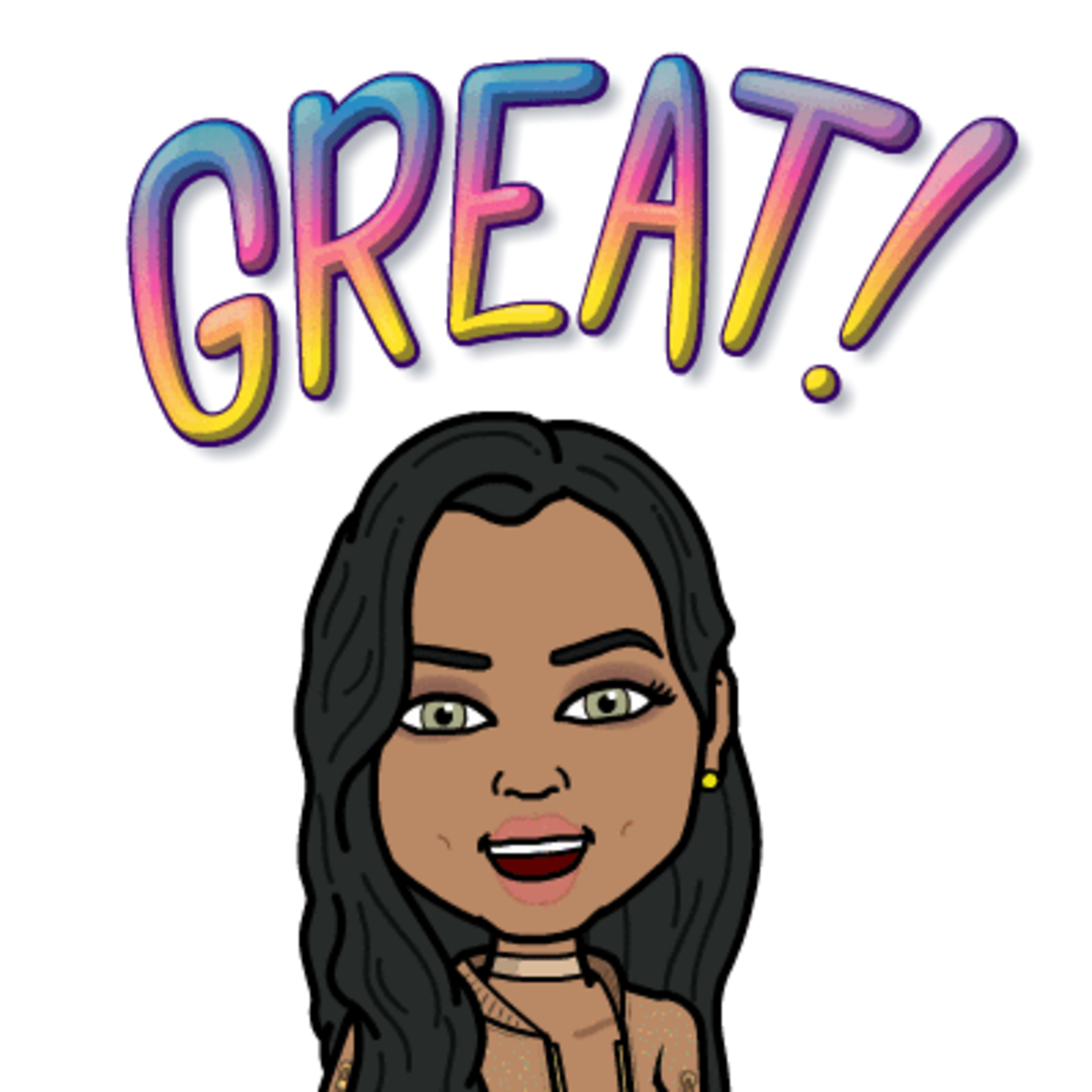 Samantha Cepeda, Reporter
Samantha Cepeda is a 17-year-old senior at Emerson Junior-Senior High School. Samantha is also the school newspaper's community news reporter. She's taken a total of two journalism classes: one her sophomore year and one her senior year. She likes writing about current events. Samantha also enjoys keeping up with the latest trends in makeup, hair,...