Bunnies hopped into the hearts of students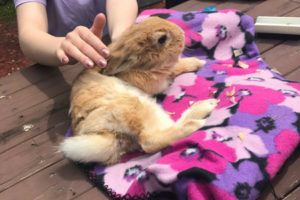 Hang on for a minute...we're trying to find some more stories you might like.
Fluffy, small adorable creatures took over the courtyard of the Media Center at Emerson Junior-Senior High School last week. Several bunnies from TevaLand Farm came to EJSHS on May 24 as part of a fundraiser. Students paid four dollars to hold and pet the animals during the lunch period. Money raised goes back to TevaLand Farm in Hillburn, NY.
"We're going to buy more materials to have. For example, we need another shed. We rescued 20 chicks in the past few days. We need a shed for them, and we have no place to put them. So guess where they are?" the farm owner said. "In our home. Not the best place to be but they're safe."
TevaLand Farm is a non-profit organization that rescues all animals such as bunnies, ducks, rats, horses and cats. Aside from another shed, the owner plans to pay some veterinary bills and buy additional food for all the animals they house.
EJSHS senior Hina Oryu is now interning at TevaLand Farm. The bunny fundraiser was her idea.
"Wilber was one of our rescue pigs. He actually came with one of his friends, but unfortunately he didn't make it to until the end," Oryu said. He was going to euthanized but a dog rescuer saved them and brought them to TevaLand.
Aside from the bunnies, chicks and and rats were available to the students. TevaLand is always in need of supplies including food, toys and blankets, If interested in making a donation, contact TeveLand Farm here.

About the Photographer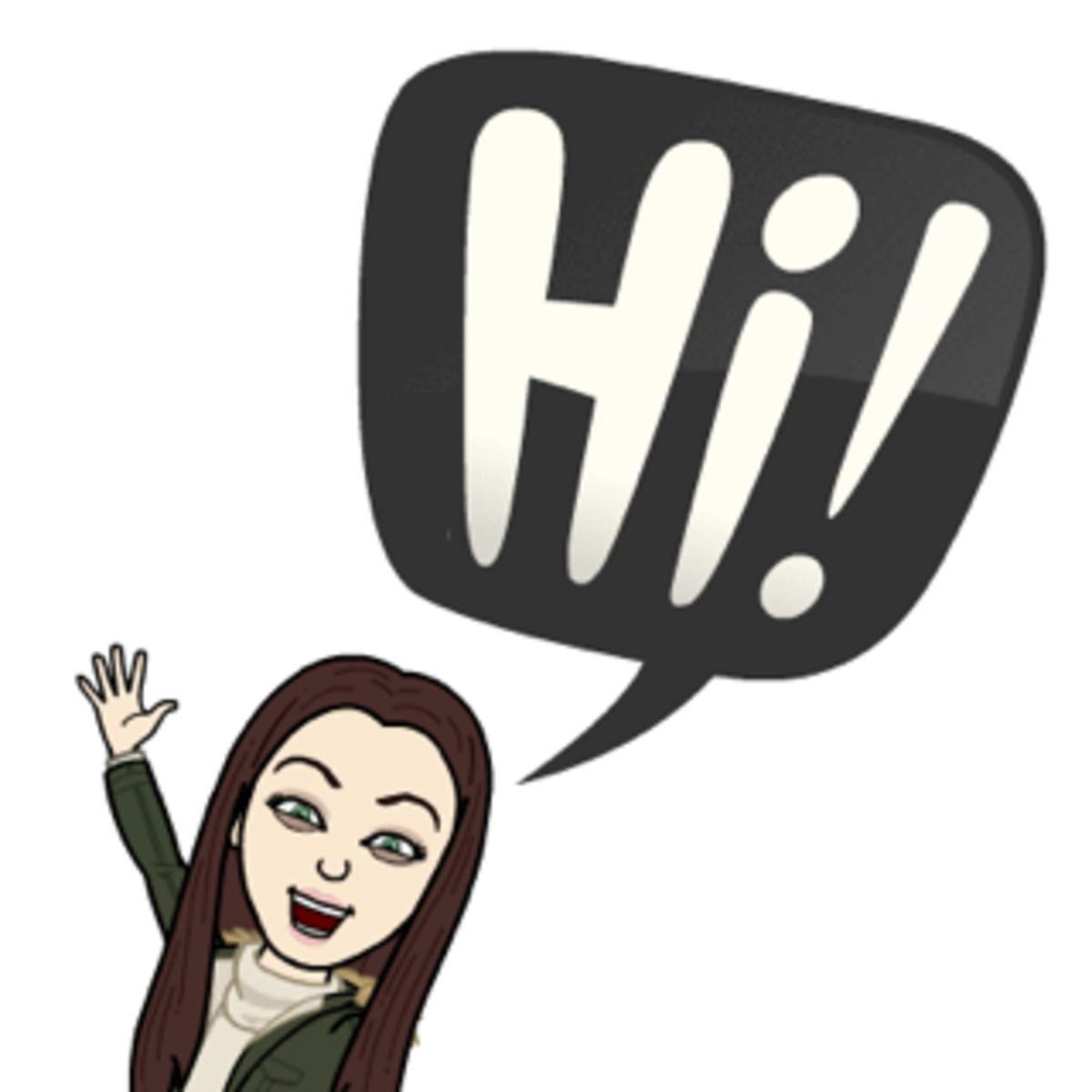 Samantha Pietropaolo, Reporter
Samantha Pietropaolo is an 18-year-old senior at Emerson Junior-Senior High School. She was a cheerleader as a freshman and sophomore, and now she reports for the The Cavalier on school happenings. She is currently taking Journalism 2.