Welcome to back to school night
Hang on for a minute...we're trying to find some more stories you might like.
Emerson Junior-Senior High School hosted its annual back to school night on Friday, October 6 at 7:00 p.m. Parents and some students were immediately greeted by senior students and teachers, and in the cafeteria there were different mini stands for fundraising, most noticeably, Relay For Life, selling salsa. (Parents got to try out the salsas for free, and each jar costs $7.)
Principal Brian Hutchinson greeted everyone at around 6:30 p.m., when most parents started to arrive, and he began speaking on the intercom and welcoming everyone about 30 minutes later. Parents then started to make way to their kids' first period and traveled around the school, going to each class for about 10-15 minutes.
"We are really happy to see it's well attended a lot of parents, a lot of students, a lot of smiles and a great chance to show off our school. A lot of comments on the furniture, courtyards and some of the new classes we have going on," said Hutchinson. "I think we've been pleased about how well [and] quick students have adapted to the schedule and they seem to be finding their way to get involved in the clubs," he continued.

About the Writer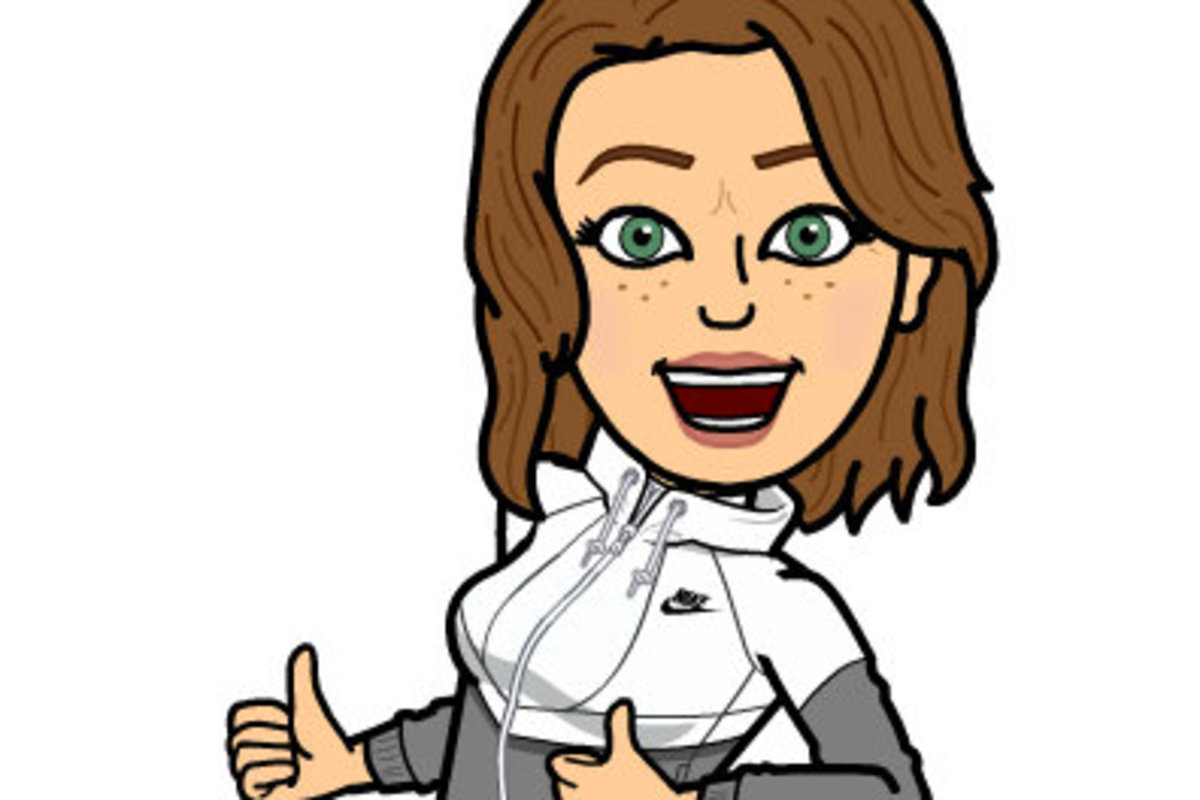 Nina O'Connell, Editor In Chief
Nina O'Connell is a junior and one of the news editors at Emerson Junior-Senior High School. When she's not editing, Nina is writing on a variety of topics for The Cavalier. She has taken journalism classes for two years. After school every Thursday, you can find Nina editing stories with other members of The Cavalier...