What do the next forty days mean to you?
Hang on for a minute...we're trying to find some more stories you might like.
Lent, the 40-day period leading up to Easter Sunday, is a time of reflection and penance for many Roman Catholics. It represents the 40 days that Jesus spent alone in the wilderness before starting his ministry, a time in which Christians believe he survived various temptations by the devil, according to History Channel online.
"
During Lent, I sacrifice things I want rather than things I need,"
— Carlos Elters
Lent begins on Ash Wednesday and ends on Holy Thursday. This year Lent begins on March 1 and ends on April 13. Most people believe that it ends on Easter, but the church says otherwise. The rule is is that every person between the ages of 18 and 59 must fast on Ash Wednesday and Good Friday. No meat can be consumed on Friday's throughout these forty days.
Many people use the 40 days leading up to Easter Sunday by giving up something they cherish. Popular items or habits include chocolate, meat, sweets, coffee, soda, using social media, or swearing. Aside from the fast, many students at Emerson Junior-Senior High School generally give up something as a sacrifice, as they believe Jesus sacrificed  in the wilderness.
Senior Daniela Matusic says she is giving up "junk food, sweets, and going out to eat."
While some people give something up, others do things to better themselves. They feel Lent is a time to restore and renew themselves as a person.
"During Lent, I sacrifice things I want rather than things I need," 8th grader Carlos Elters said.
He added that he wants to show more respect to his friends and family.
Some people may make it a priority to exercise everyday, eat healthier, make new friends, or give up bad habits like cursing and smoking. Not everyone makes the full 40 days of sacrifice. People tend to crack, but Matusic is determined to keep her promise.
"Honestly, I don't think I will be able to last the entire 40 days. I'm literally giving up all the food I eat on a regular basis, but my friend and I signed a contract that if she cheats she pays me $50, and if I cheat I pay her $50," Matusic said. "In the end, however, if we both succeed, her mom is giving us both $50. Therefore, money is my motivation."

About the Writer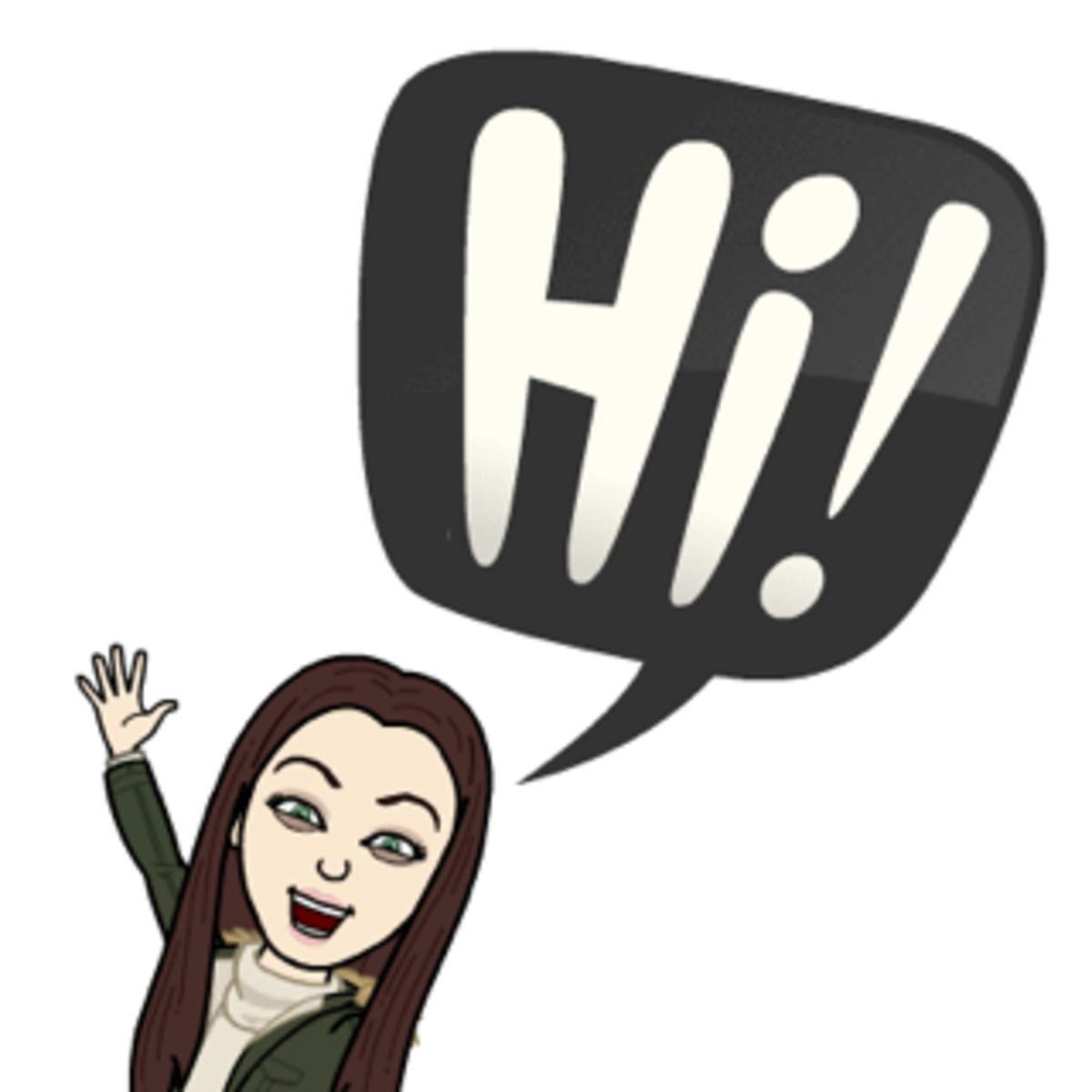 Samantha Pietropaolo, Reporter
Samantha Pietropaolo is an 18-year-old senior at Emerson Junior-Senior High School. She was a cheerleader as a freshman and sophomore, and now she reports for the The Cavalier on school happenings. She is currently taking Journalism 2.